The foliar pathogen Zymoseptoria tritici causes one of the primary diseases of wheat in Europe and elsewhere. The disease known as Septoria tritici blotch (STB) can cause up to 50% losses during severe outbreaks. It has been estimated that well over half of all fungicide usage on European cereals was aimed at controlling STB. Here is an overview of the disease.
This website serves the Septoria Tritici Blotch Network (STBnet), the international research community working on STB. It provides useful information for both newcomers and more experienced people, facilitates access to available datasets, provides updates and news on initiatives and upcoming meetings. This website is also meant for serving non-scientific audience by background information, collection of relevant literature and contact information of research groups.
---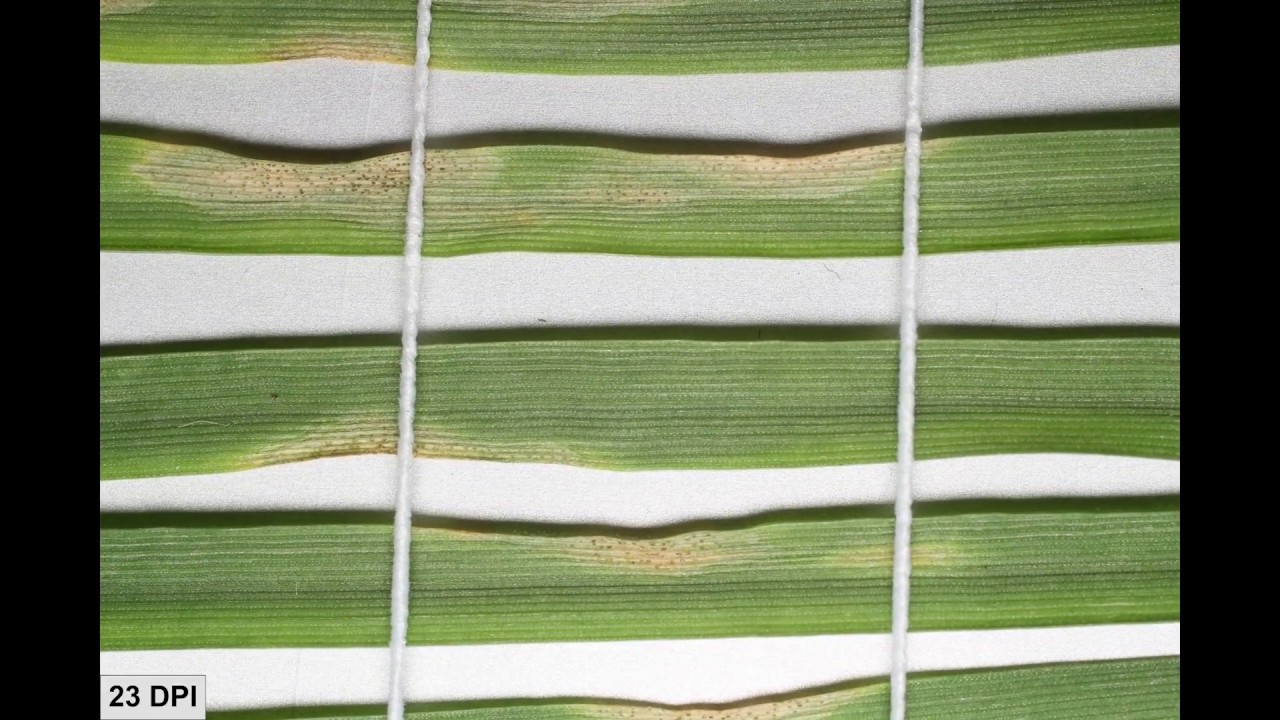 Time lapse video of the infection process. Susanne Dora, Petteri Karisto.